Cost effective Mailing Equipment
Postage and Mailing Equipment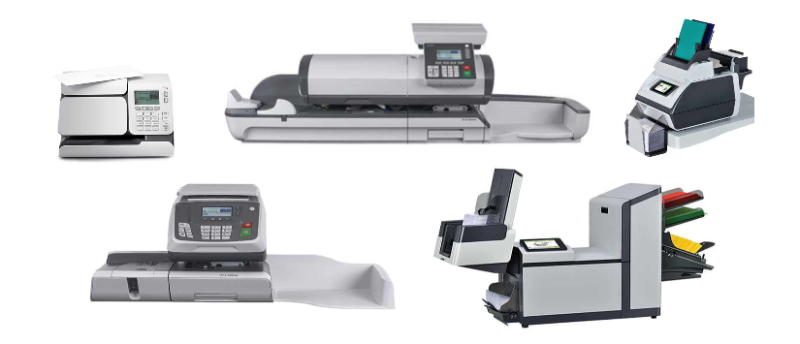 Take the hassle out of sending your mail!
Our postage meters and mailing machines make sending mail faster and more convenient at the lowest shipping costs.
We offer a full line of shipping and mailing products and software including:
Postage Meters
Automatic Letter Openers
Envelope Folder-Inserters
Full-blown shipping systems and software that automatically compares carrier prices to give you the BEST deal!
Web Tracking System (WTS) internal package tracking solution by Quadient
Right now, we're all looking for ways to do the best job we can while working remotely. If you need an effective way to send mail to your clients and customers, we can empower your remote teams with the same mail capabilities as the office. All that's needed is a laptop!
With products tailored for any business size, Retail Business Systems offers Postage Meters, Mailing Machines and shipping solutions software that can help you deliver mail quickly and effortlessly.
Wether you are working from home or run a large business, our variety of efficient & powerful mailing machines can play a significant role in the daily life of your business. As always, Retail Business Systems is with you for the initial sale, setup, and maintenance of your machine.