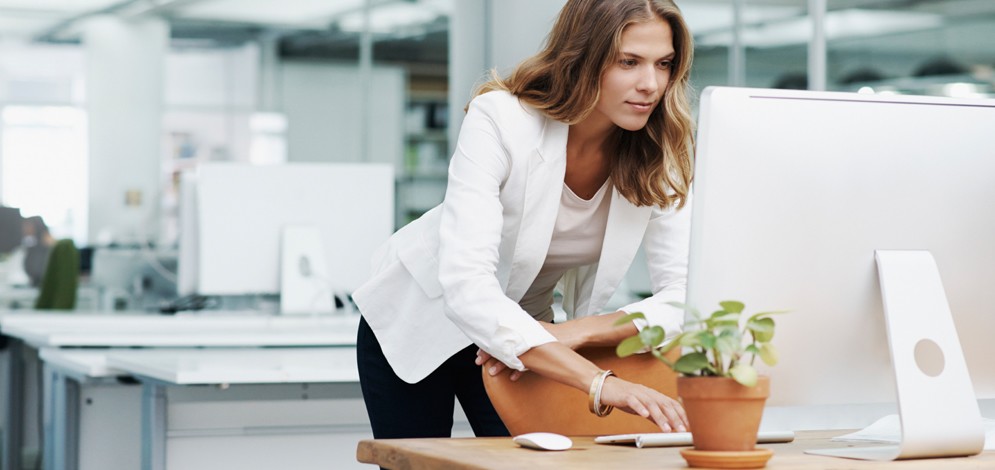 Your strategic partner for office hardware, software and network IT services.
We manage your technology while installing trust.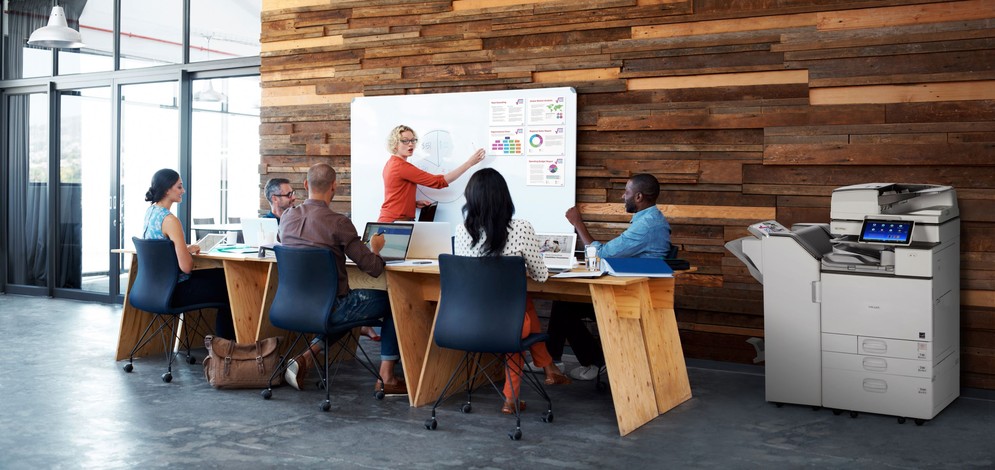 Office technology to keep things simple.
We offer the best multi-function devices and software on the market.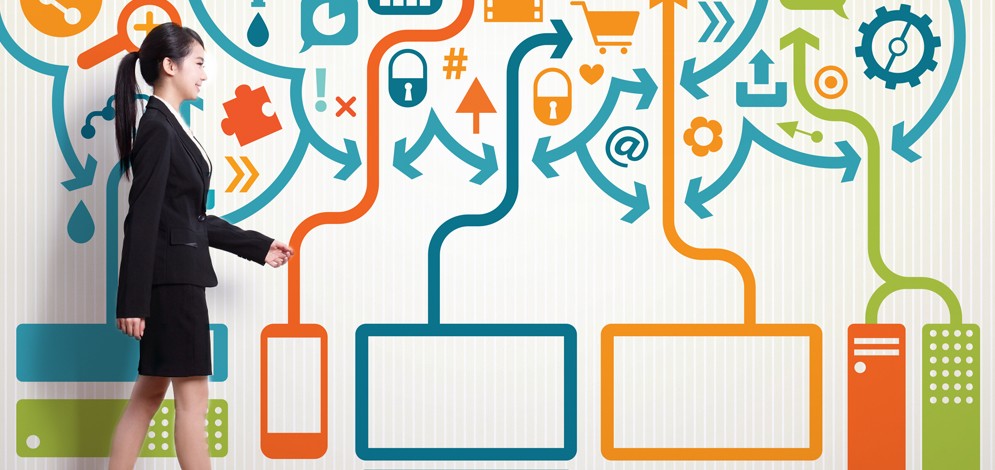 Is your information as mobile as you are?
Ask us about mobile printing to your Ricoh device.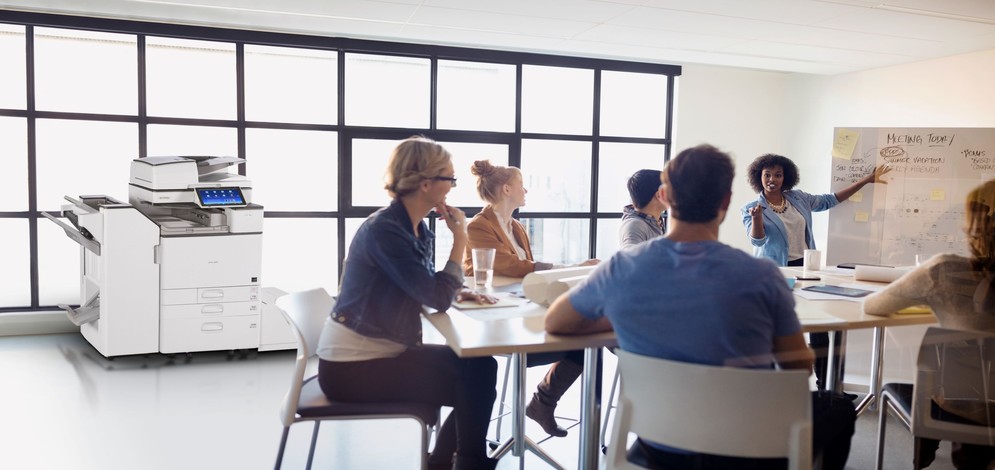 Does your technology need an upgrade?
Increase efficiency. Reduce costs. Save time.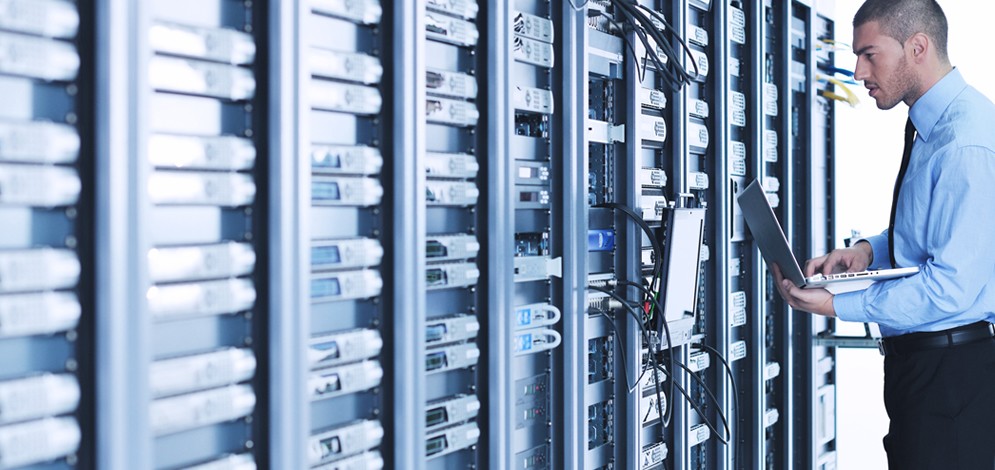 Our IT services...
Help you augment and expand on your current IT resources.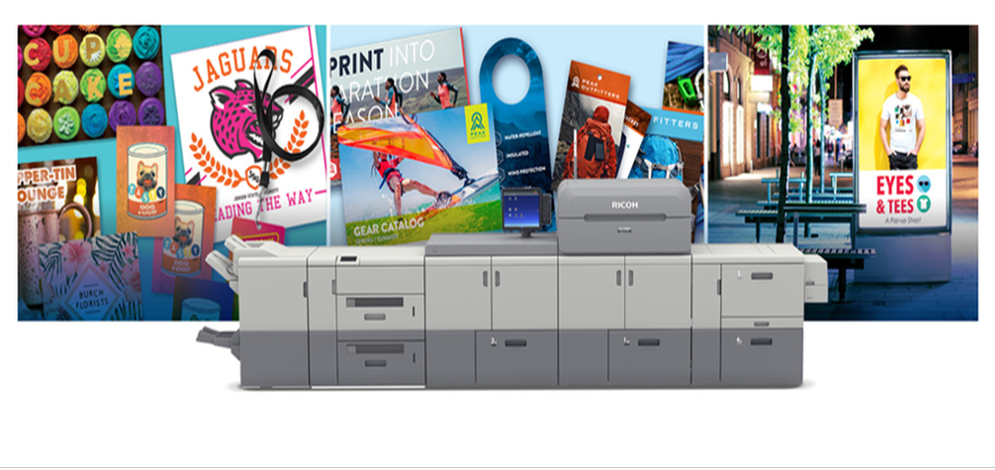 Take a look at Ricoh Production
Our focus is on your success