Looking to build a career in the exciting and dynamic technology field at a company that values people? When you join the Repeat team you'll get to experience the latest technologies while enjoying life in upstate New York. Best of all, you get to be a part of a team that is passionate about client service. It's no wonder the Times Union voted Repeat Business as one of the Top Places to Work for five years running!
Work With the Latest Technologies
As a partner with global technology leaders our team gets to experience leading technologies. From advanced network solutions to workflow and document management systems, we are closely aligned with global technology partners like Microsoft and Ricoh. This means you'll get world-class training as you work with the latest innovations.
Enjoy Life In Upstate New York
Forget travel and relocating. You can build a technology career right here in upstate New York. We love our state and local communities. We live, work, and volunteer in our communities. Here's a look at what Upstate New York has to offer - Hello New York!
Serve Local Organizations
Repeat serves the office technology needs of a wide variety of business, nonprofit, and public-sector organizations. Whether your passion is sales, service, or administration, you'll enjoy getting to know hundreds of local leaders as we serve a wide variety of leading companies.
Current Career Opportunities
Technology Sales
Open Recruitment
Do you like talking to people and being a valued resource?
Repeat Business Systems, a vibrant technology leader with a big heart keenly focused on service, integrity and a true partnership is looking for a technology consultant for office technology sales. We offer an excellent starting salary, commission, $1,000 signing bonus, student loan forgiveness program, full benefit package including health insurance, 401K, auto allowance, phone, paid holidays and vacation time, and networking events. No experience needed – training and technology devices are provided.
This is a great opportunity for someone looking to learn, and a chance to earn unlimited income. Repeat Business Systems, Inc. has been in business for over 30 years and has received consecutive annual awards for being a Capital Region Top Workplace by the Albany Times Union.
If you are interested, please contact us today. We are an Equal Opportunity Employer and we value diversity. People of all cultures are encouraged to apply. Email: kjackson@rbs-usa.com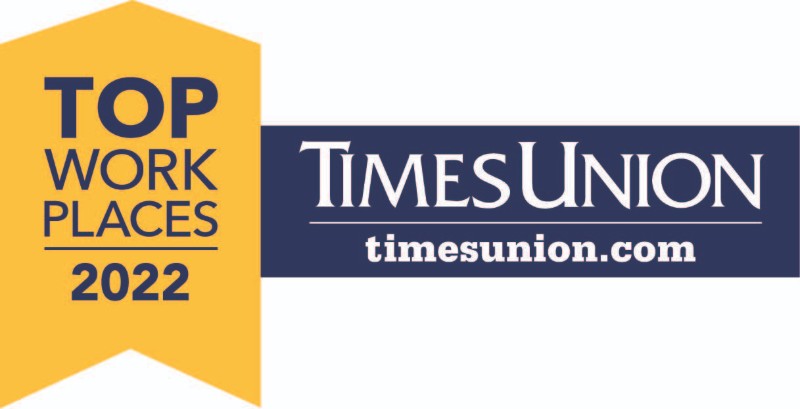 ---