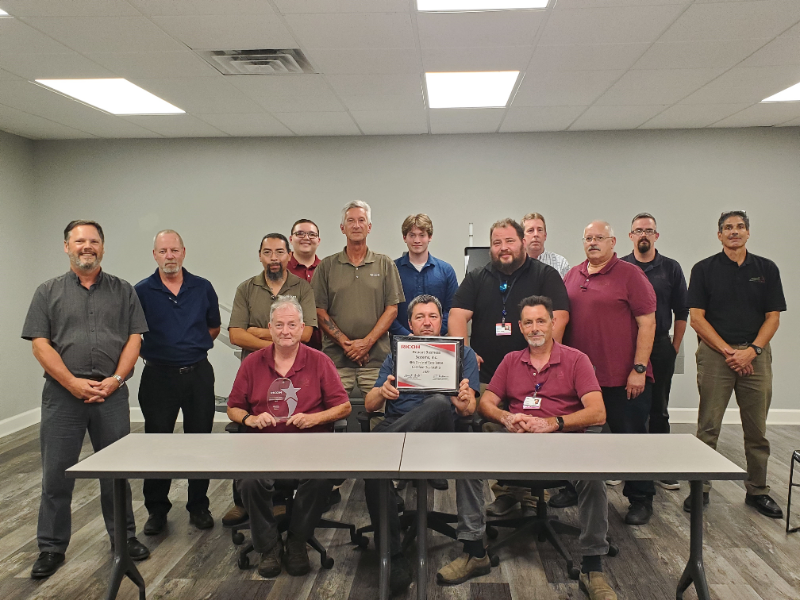 WE HAVE THE BEST TECHNICIANS IN THE CAPITAL REGION!
Our service technicians are fully-trained on Ricoh, Kyocera, HP, and Quadient brand office equipment (including production models), have over 200 years combined experience, and many come with experience from other manufacturers as well. We have more technicians per machine placement than any other office technology company in the Capital District and Tech Valley. Average response time for a technician is less than 4 hours.
With Ricoh's Always Current Technology, new machines are coming out with new technology and capabilities. Our technicians go through continued education and training programs to keep their skills up to date. That means that there is always a technician available to keep your machine running in tip-top shape.
REMOTE MONITORING, PARTS & SUPPLIES
We offer a no cost remote monitoring program to all imaging customers. All parts and supplies are stored in our warehouse in Albany, NY to ensure that we have what is needed for our customers. Ricoh toner is made in the USA so no need to worry about supply chain issues. In addition, you can be assured that toner for a specific machine will be identified on the packaging and delivered to that machine's location.
Accuracy and flawless customer service has earned Repeat Business Systems an excellent reputation in the industry.